Make an Enquiry Here
Check Mortgage Rates Here
Shared Ownership Calculator 
What is Shared Ownership Debt Consolidation Remortgaging?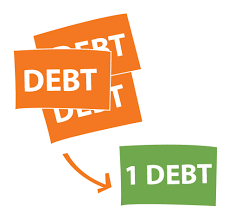 FREEPHONE 0800 092 0800 if you would like to do this with us. This is the process of taking out a new mortgage 
on your Shared Ownership Property 
that is large enough to pay off all other debts, to do this but if you desire or financially need too retain your property under a Shared Ownership plan you will need to consolidate under a mortgage with a company that still provides Shared Ownership Mortgages specifically.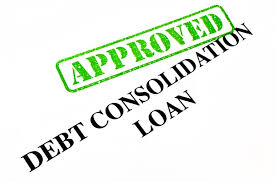 Consolidating like this can allow you to just have one large debt to deal with making it far easier to stay on top of debt and of course financially its much worse to have several debts out of control compared to one large one, it is possible you could save money by doing this too depending on the rates on your previous debts – this can be beneficial for your credit report too.
Make an Enquiry Here